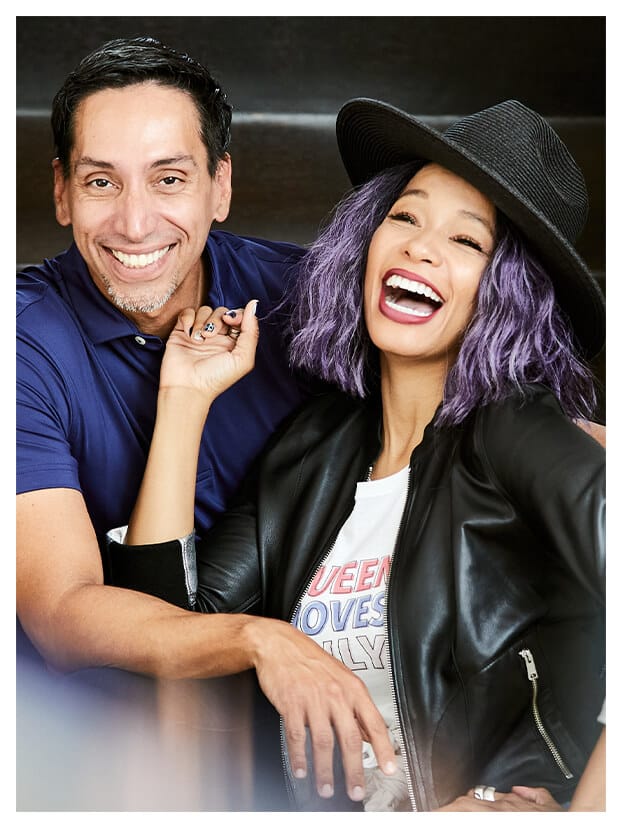 When alumni Kwanza Jones and José E. Feliciano saw representation gaps at Princeton University, they took action. Find out here why their $20 Million donation is the first of its kind.
Kwanza Jones & José E. Feliciano have one bold goal — to power possibilities that boost humanity and its future. That's why they founded the Kwanza Jones & José E. Feliciano Initiative (Jones Feliciano). At Jones Feliciano, we believe in bringing together vision + talent + financial resources to drive beneficial societal change. It's why we partner with for-profit businesses and nonprofit organizations who seek to find solutions to humanity's challenges. Our efforts are focused on creating lasting impact in four key areas: Education, Entrepreneurship, Equity, and Empowerment.
Although not our sole focus, our investing for impact model takes into account diversity and inclusion as well as access to capital for underrepresented groups. That's why the Jones Feliciano family office and affiliates have made over $50 million in commitments to diverse/women founders, and over $25 million to educational institutions and empowerment organizations.
Our model of Investing for Impact has resulted in numerous commitments to a diverse group of partners, supporting our goal of effecting beneficial societal change.
$+
Million Invested In Our Partners
+
Number of people impacted
For every investment in a for-profit
venture, we make a contribution to
a nonprofit organization.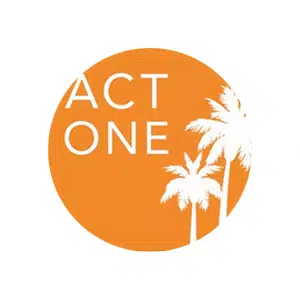 Backing enterprise software and research at the seed stage.
Managing a concentrated portfolio and partnering with exceptional founders to help them succeed.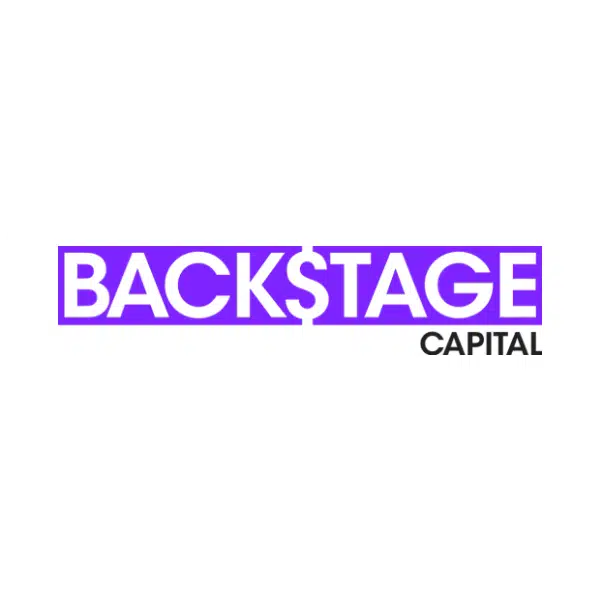 Investing in companies led by underrepresented founders since 2015.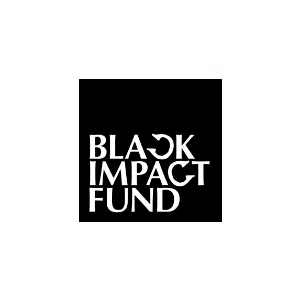 Creating practical solutions to the growing racial and income inequality that continues to polarize the country.
Uniting mind, body and boxing to the beat of music.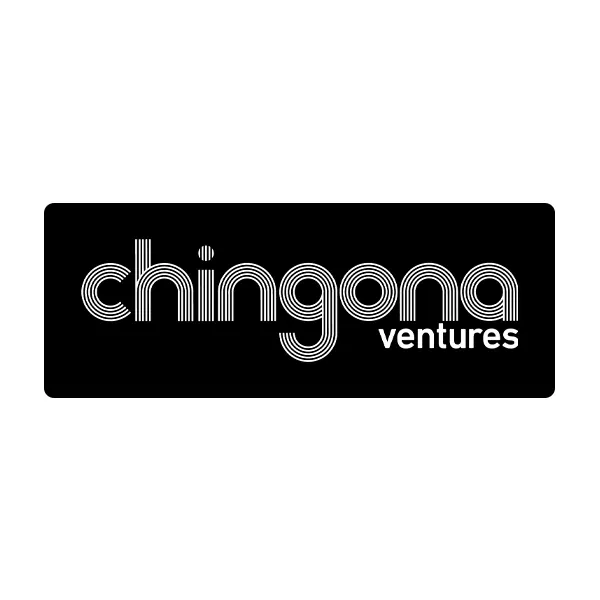 Investing in the next generation of badass founders.
Building the technology entrepreneurship ecosystem in LA from Seed to Series A.
Enabling product and tech leaders to accelerate product building, and value creation.
Working alongside a select group of founders as they innovate through the trials and challenges of entrepreneurship.
Helping people build credit, financial opportunities and brighter futures.
Promoting social and economic development in Puerto Rico.
Making pet care accessible, affordable, and delightful for every pet parent.
Upskilling for the Future.
Elevating diverse founders by supporting early stage entrepreneurs.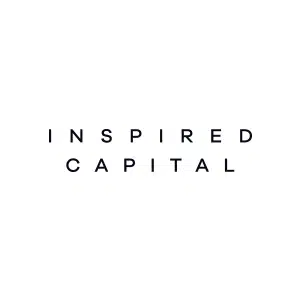 Backing early-stage founders with transformative ideas, brilliant teams, and relentless determination.
Transforming entire industries and addressing urgent social needs.
Partnering with the most extraordinary founders in Latin America.
Developing software that powers the Lightning Network to bridge the world of open source software and the next-generation of bitcoin financial software.
Building the epicenter of hardware startups in Los Angeles.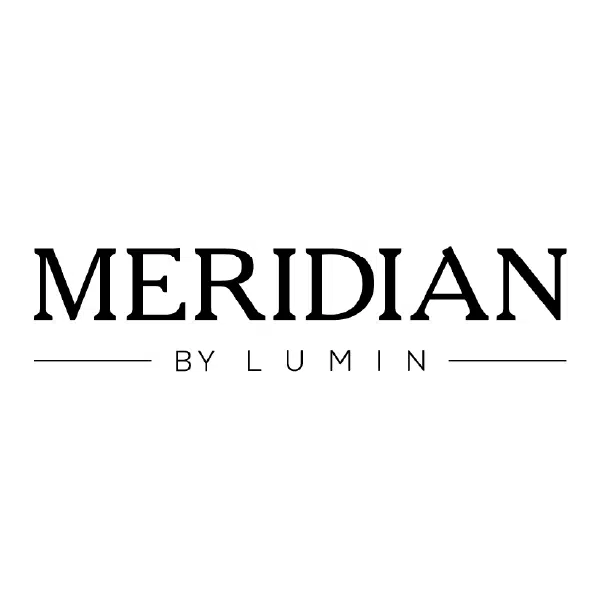 Premium grooming company for men.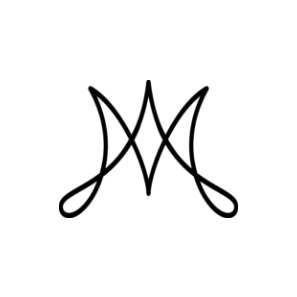 Investing in women's sports teams, leagues, and adjacent revenue streams.
Providing capital, strategic advice and operational tools that take companies to the next level.
MOSAIC STUDENT COMMUNITIES
Providing professional property management for upscale student housing.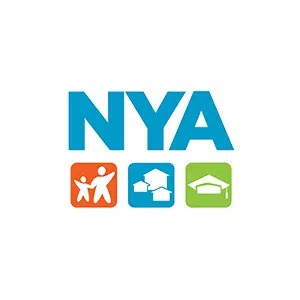 Breaking cycles of poverty and empowering academic success.
Offering products and services that help restaurants adapt to changing consumer trends and technology.
Providing unparalleled access to innovation.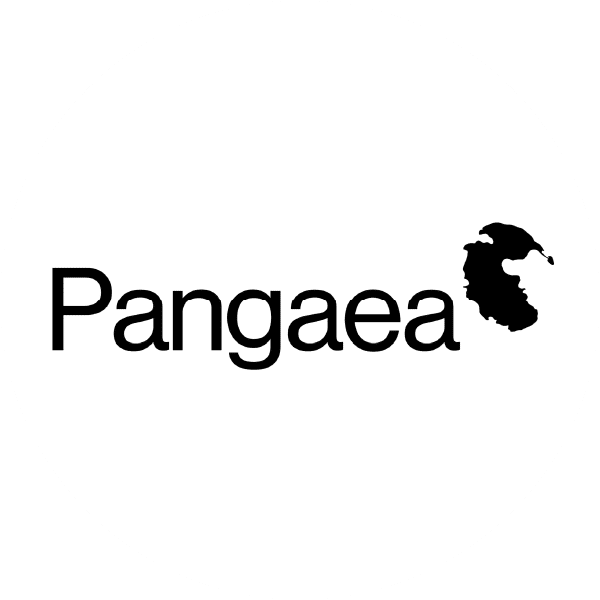 Helping digital consumer brands reach their full global potential.
Exploring a new entrepreneurial model for building venture scale businesses.
Helping teams collaborate, connect and unify their systems.
Focusing on preserving, refreshing, and creating high-quality affordable housing in low-income communities.
Building financial tools and creating user-centric content and brand-based experiences that inspire, inform and empower the community to build wealth and control their financial future.
Investing in, advocating for, and supporting the vision of entrepreneurs whose plans, products, and technologies advance Bitcoin's core principles and the opportunities inherent and unique to the tech.
Investing in software and consumer companies with amazing products and helping them scale.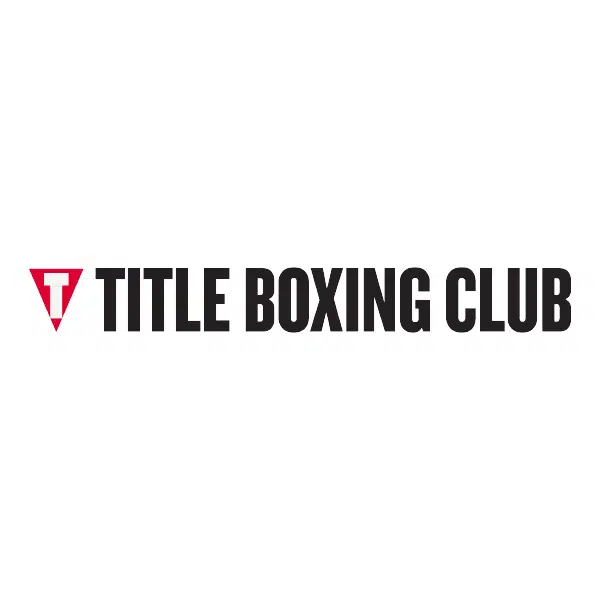 Giving people the most empowering boxing workout of their lives.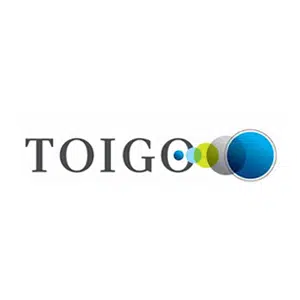 Developing diverse leaders and talent in the field of finance.
Seeding the future by supporting early stage IT entrepreneurs.
Advancing the common good through education, income, health.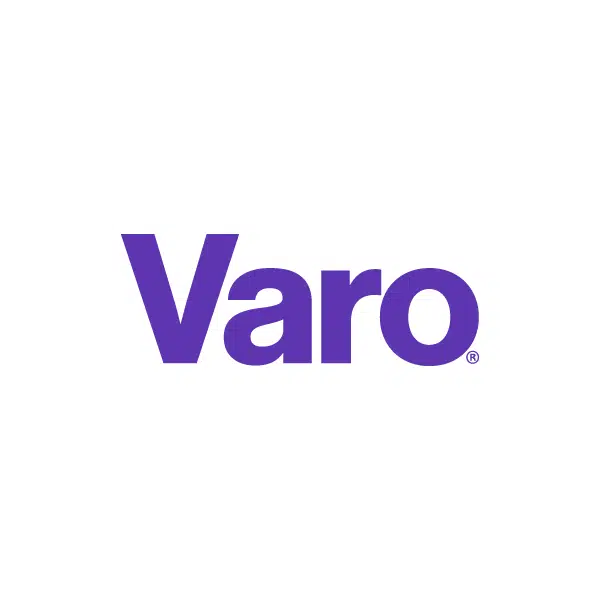 Working with dynamic founders to build large, innovative companies that intersect with the enormous real estate industry.
The Kwanza Jones & José E. Feliciano Initiative (Jones Feliciano) is a high-impact philanthropic grantmaking and investment organization and family office founded by Kwanza Jones and José E. Feliciano.
We have one bold goal: to Power Possibilities for Humanity and its Future.
We do this by investing in both nonprofits and for-profit ventures that are compatible with our goal and make a lasting impact across four key priorities: Education, Entrepreneurship, Equity and Empowerment.